Graduate Analyst - Deloitte Australia | Master of Data Science | 2x Cloud Certified | Full Stack Software Engineer
Talks about #cloudcomputing, #microsoftazure, #machinelearning, #dotnetdevelopment, and #softwareengineering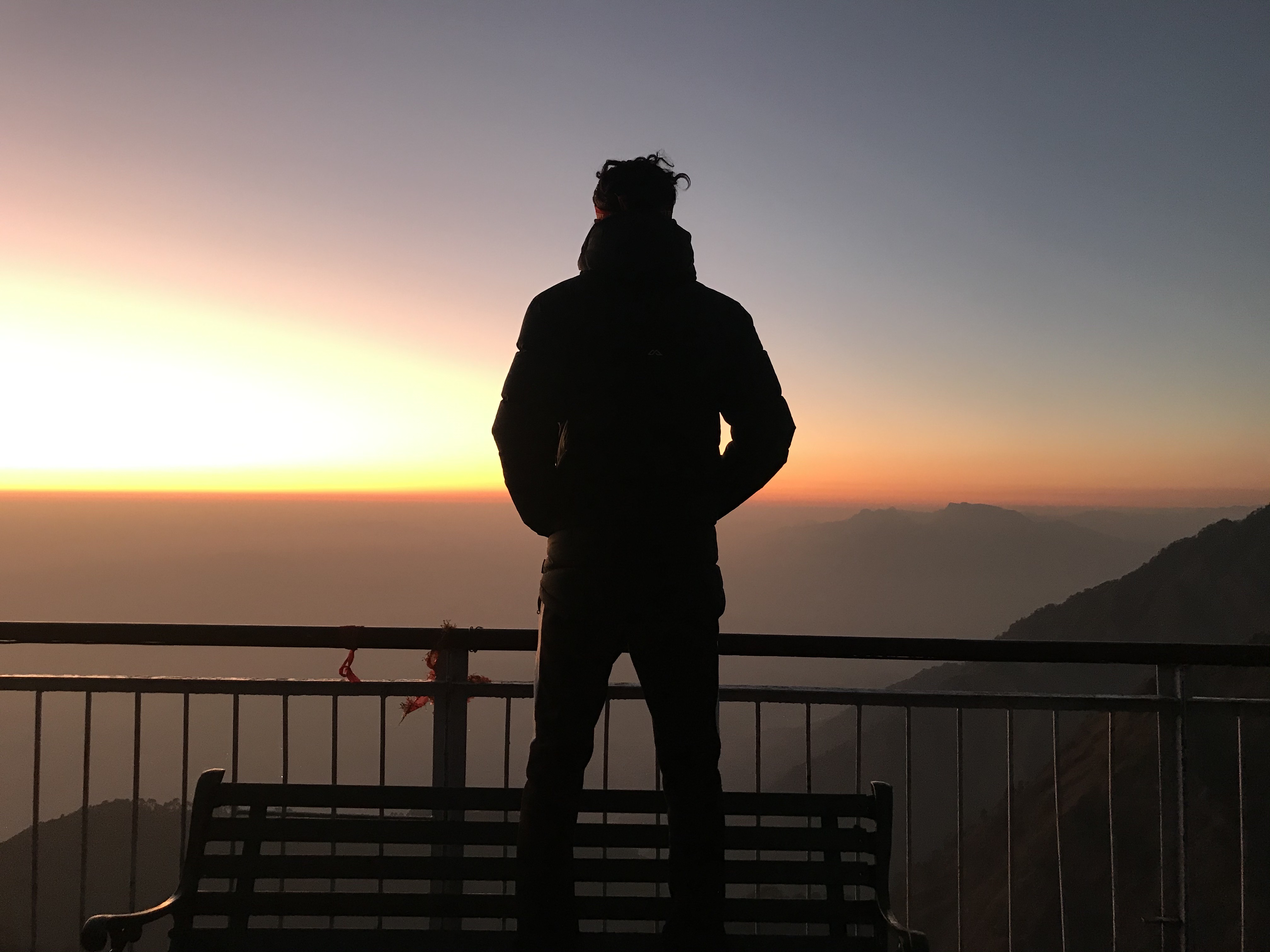 Exploring Mountains in 2019
Who am I
Master of data science with 3+ years of professional experience in tackling challenging situations with innovative thinking abilities, rapid problem-solving using professional and simplified approach.
Equipped with the statistical knowledge of machine learning models and expertise in programming languages, like Python, R and C#.
Ability to innovate the solutions using professional expertise in software engineering and practical knowledge in statistical modelling.
About this site
This site was created during Summer of 2020 to explore markdown driven blogging. I really like exploring technical stuff and I thought maybe I can share my solutions and ideas using github pages. So, I explored Jekyll and loved Minimal Mistakes theme. I have tweaked several SCSS components to use my own personal fonts and styles. Turns out, Jekyll is really cool and insanely responsive.